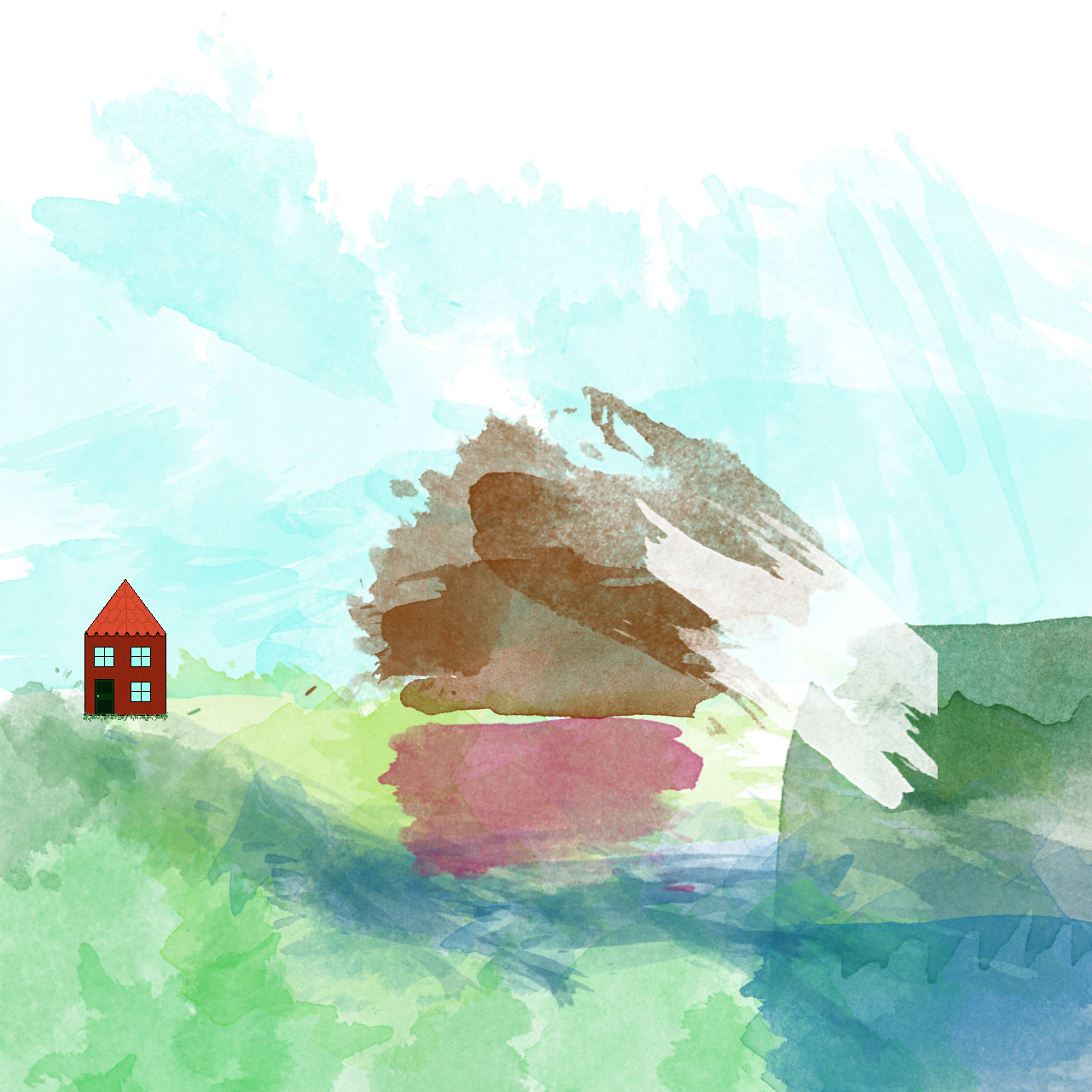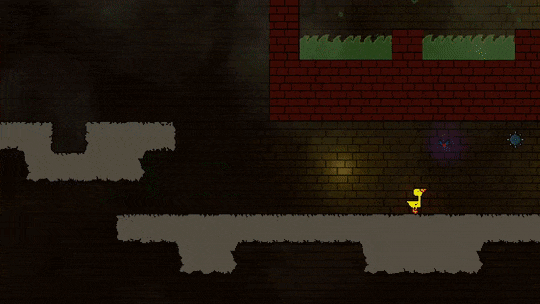 Find your way to hapiness
Fred The Rubber Ducky is a rubber ducky that's had enough of living in the bathtub. He has great ambitions and wants to live as a toilet duck instead.
He did not expect the adventures he soon falls into. Help Fred find his way to happiness.
The interactive environment is a joy to play
Explore 8 unique levels. Play with the toothbrush in the bathroom, help out a chicken in need of milk before his sleeping time, or ski your way out of trouble.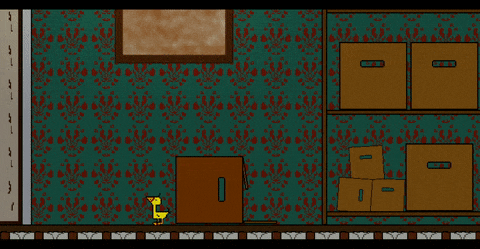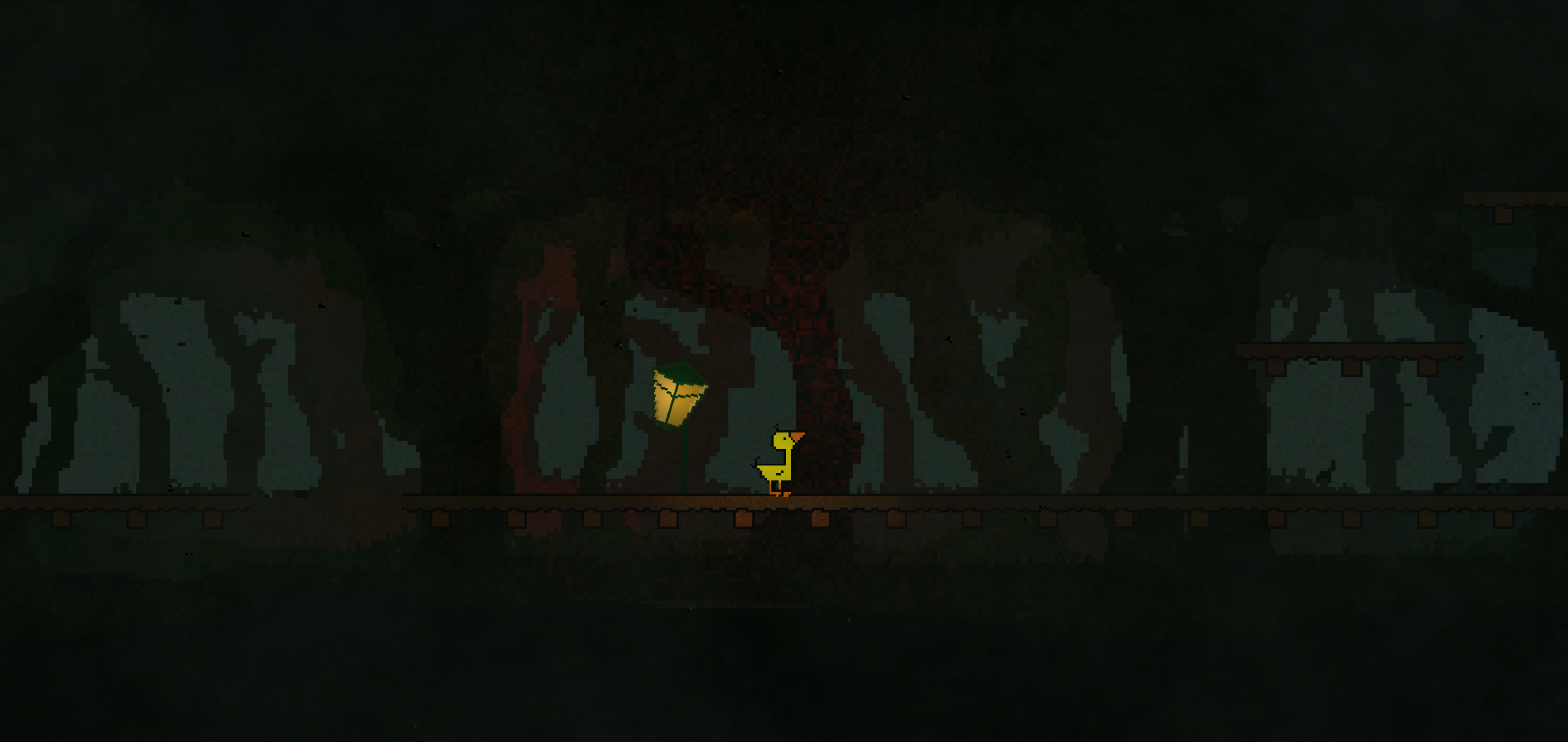 Embrace the pixels
The completely hand-crafted pixelart world is a retro gaming experience that brings a smile to your face. The 2D platformer Fred The Rubber Ducky is full of surprises, original gameplay and has an extremely satisfying plot.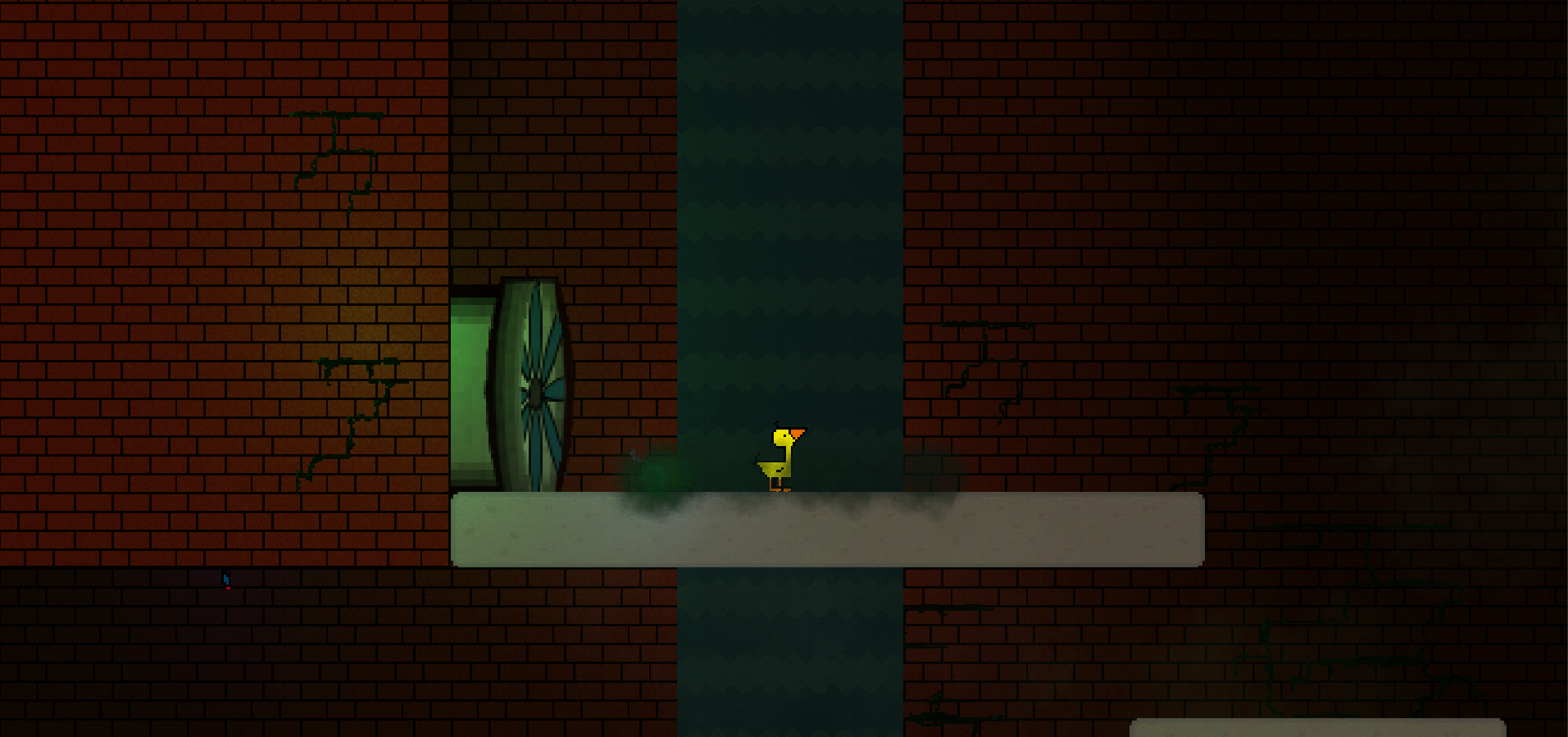 Indie Dev
Fred The Rubber Ducky is being developed by a team of one in Vlaardingen, The Netherlands.
Jens Kooij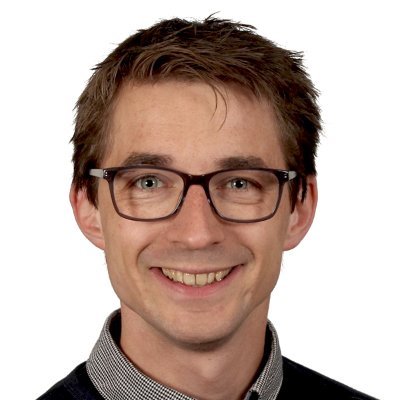 Jens is the sole developer, designer, composer, you-name-it of Fred The Rubber Ducky. During his day job, Jens is a software developer for a large company in the Netherlands.

Fred The Rubber Ducky is © 2020 by Jens Kooij